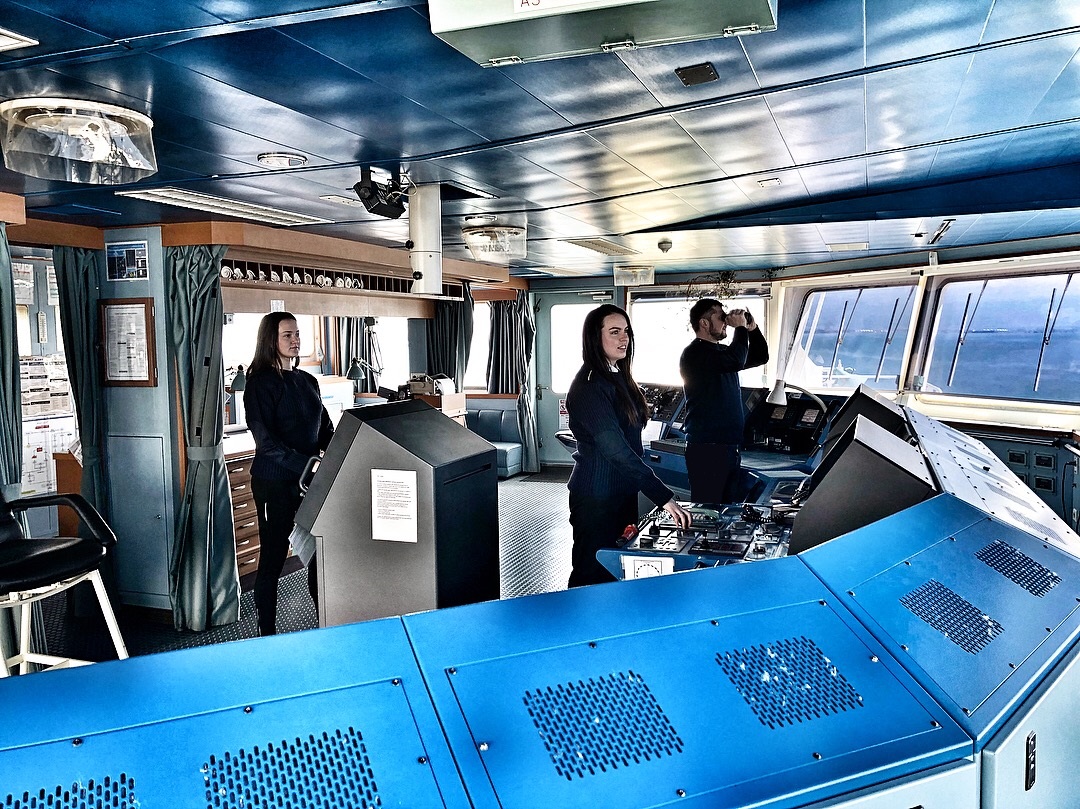 Crew Management & Training
Crew management and training are of vital importance to the safe and successful operation of vessels under our management. It is through selective recruitment, training and continual appraisal that we develop highly skilled seafarers. Seafarer's remuneration and wellbeing are carefully considered to ensure high retention rates of all seafarers and especially those in key ranks.
The shore based management team provides full support to the crew in order to guarantee they are equipped to fulfil requirements of their rank and duties. Through specific courses and briefings crew skills and knowledge are continuously assessed and updated to reflect changing maritime legislation.
The implementation of our appraisal system combined with our rigorous in-house training centers located in Riga, St Petersburg, Manila and the UK, ensures proficient competency to comply with the needs of individual owners and trades. Novikontas Riga, St Petersburg Maritime Academy and Glasgow Nautical College are some of training centres currently used.
We have always emphasised the importance of education and training. We sponsor cadets from Philippines, Eastern Europe and the UK. Our company has approved training schemes in place for British cadets mandatory under the UK tonnage tax system.
The Norbulk group recruits officers and ratings through our manning centres in Canada, Latvia, Philippines and Russia. The majority of senior officers serving on managed ships are from European Countries. Please see the Contact or Careers page for further information on our manning partners.